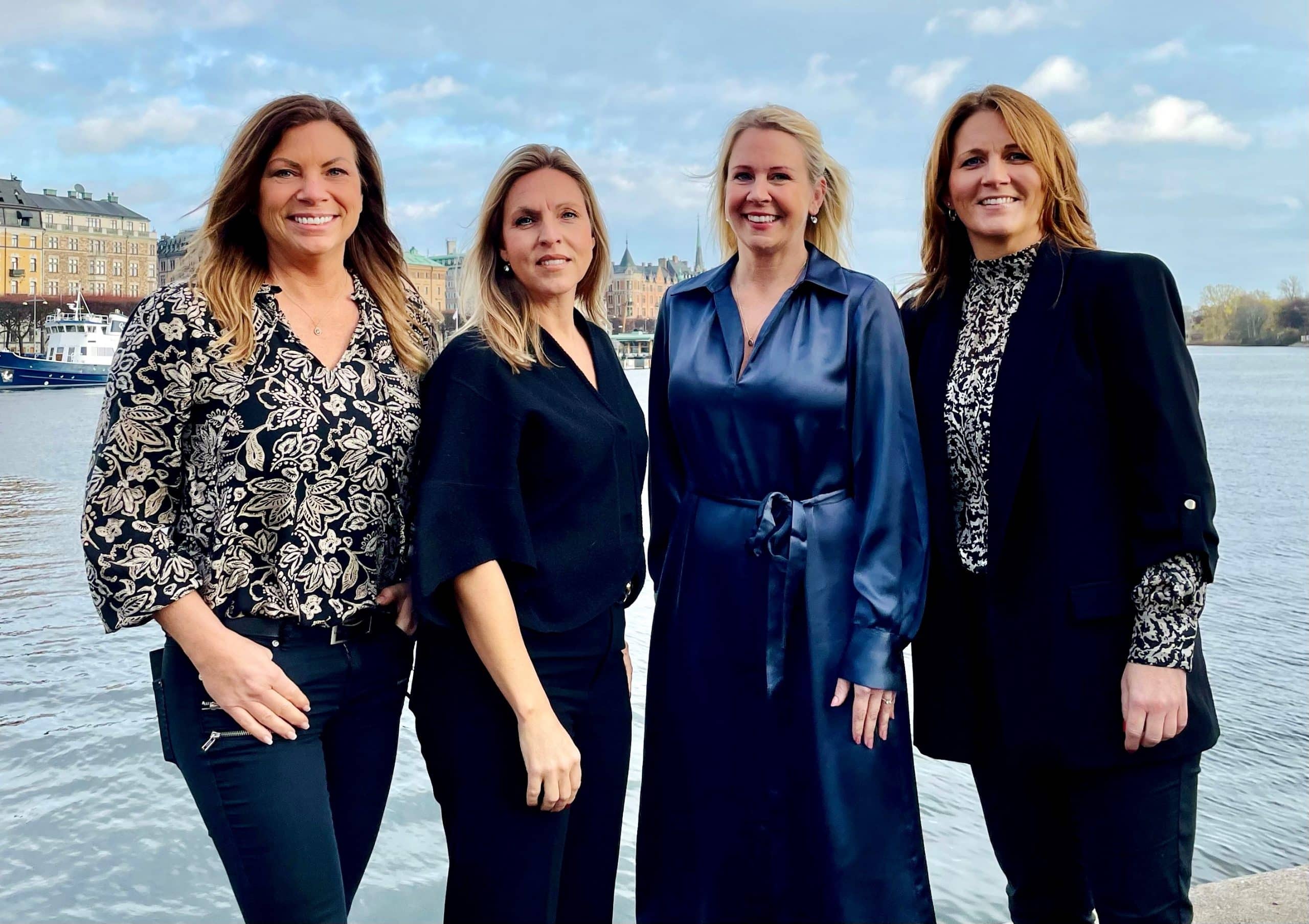 During the last months we have welcomed five new stars to our Business Enablement team in Stockholm – Linda Ytter, Petra Tiberg and Susanna Öwre has joined as Senior Project Coordinators, Johanna Löfstrand (missing from the picture) as Executive Project Coordinator and Johanna Jarlegren as Business Enablement Lead.
We are thrilled to have you all onboard. You have already proven that you are a great asset to Navigio and we are looking forward to seeing you unleash your full potential together with us.
At Navigio we continue our growth journey to create the leading consultancy within Strategy & Organization, Executive Search, Performance Management and Leadership Services.
To further strengthen the team, we are now looking for more colleagues to join our Business Enablement team. Are you an experienced Executive Assistant and interested to work at one of Sweden's best workplaces? Please read more and apply here: https://www.linkedin.com/jobs/view/3351507996
At Navigio we set strategic directions, build capable organizations and develop talented leaders to prepare them for the future. Through extensive people and management experience we provide integrated services within Executive Search, Leadership Services, Performance Management and Strategy & Organization. Our clients include some of the largest international corporations as well as the fastest growing entrepreneurs.