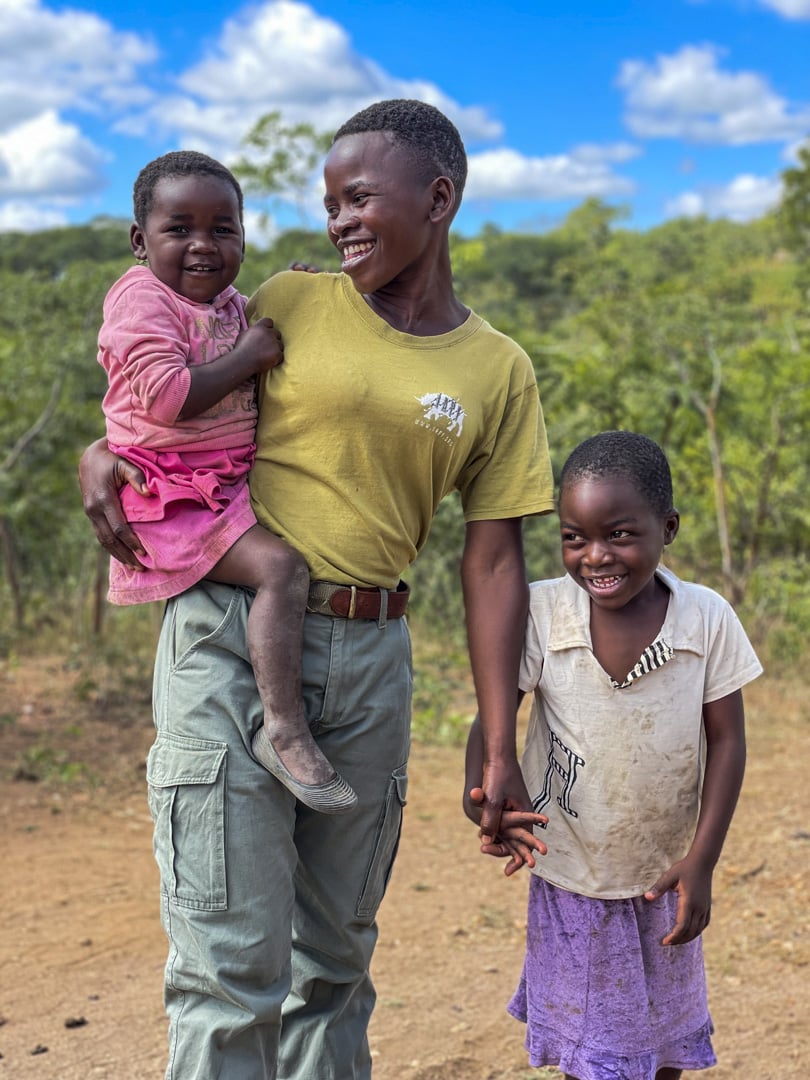 Navigio is proud to be a part of the Wildhood Foundation on their mission. Established in 2016, Wildhood is a guardian of our planet's essential ecosystems, safeguarding the biodiversity of life that thrives within them.  
Their commitment currently extends across three million hectares of wilderness in South Africa, Zimbabwe, and Mozambique. The work empowers and employs 274 female Akashinga rangers, a movement that started with 16 brave women in northern Zimbabwe in 2017. Translated to the local Shona language, the meaning of Akashinga is 'the brave ones,' and this title was bestowed upon them by the women who first got employed. 
In the Lower Zambezi Valley, one of southern Africa's most unique ecosystems, the Akashingas have contributed to a remarkable 90% decrease in elephant poaching while wildlife populations have increased by 400%. Wildhood Foundation's vision is to expand the Akashinga ranger force to 1000 strong women by 2026.
We at Navigio are proud to be a part of the employment of women from economically disadvantaged rural communities as park rangers by supporting the yearly education, salary and equipment for one ranger. This initiative serves as a direct catalyst for poverty alleviation and hunger reduction, providing these women with dignified working conditions and fostering economic growth while promoting gender equality. 
Furthermore, the ripple effects of recruiting female park rangers extend far beyond the borders of the wilderness as women prioritize investing more of their income in their children's health and education. Consequently, Wildhood not only contributes to the conservation of our planet's invaluable natural heritage but also facilitates social progress and wellbeing for generations to come. They are shaping a brighter future for both wildlife and humanity. 
"In only 50 years 70% of our planet's wildlife has disappeared and the trend continues downwards. Protecting our natural world is urgent and Akashinga is a winning concept for both nature, wildlife and people. Together with our donors and partners we're creating a world where rhinos, lions and elephants still exist in the wild for future generations!" Filippa Tarras-Wahlberg, Founder Wildhood Foundation.
Thank you for letting us be a part of your journey! 
Learn more about Wildhood Foundation and their impactful initiatives at wildhood.org and via social medias @wildhoodfoundation