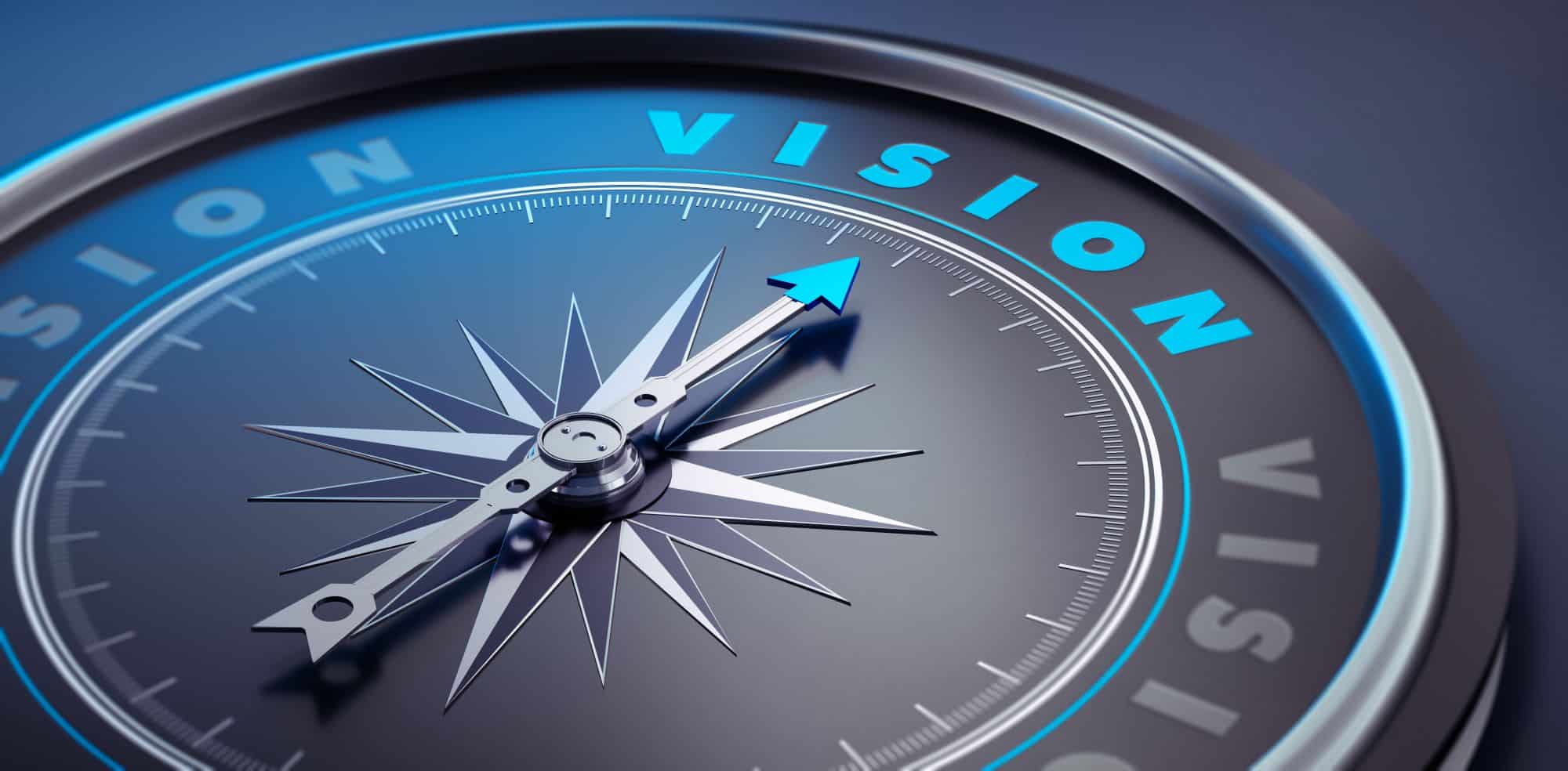 At present, many companies are faced with a high degree of uncertainty with regards to their strategic ambitions in relation to underlying market trends, macro-economic developments and other external factors beyond their control. As a company leader, it requires courage and 'eyes on the horizon' to navigate an organization through these turbulent times.  
Here are some focus areas that will increase your likelihood to succeed: 
Focus on value creation 
Make sure you have a clearly formulated strategic roadmap that can be understood by all stakeholders and implemented efficiently throughout the organization. Add to that a well-functioning leadership team that strives towards common goals, combined with a culture of agility and adaptability, and you will ensure that your organization can effectively embrace change and take advantage of new trends as they emerge. 
An efficient organizational structure with motivated leaders across all functions is a key differentiator to succeed with full potential value creation.    
Focus on business performance  
With a crisp and well-grounded commercial strategy, clear targets and well-defined roles & responsibilities you will empower the sales team to improve business performance. Add to that, business leaders who are able to develop a collaborative team-spirit and provide high psychological safety, and you can expect great achievements. 
A solid operating model that supports your organization in making well-informed decisions that are aligned with the overall business strategy will unleash great potential in individuals and teams. 
Focus on leadership success  
Making sure you have the right leaders is a pre-requisite for leadership success. It is important to carefully select and develop leaders who possess the necessary capabilities, experience and motivation to drive the organization forward.  
With a defined playbook for how to appoint, train and assess leaders across the organization, companies can cultivate a strong leadership pipeline, foster a culture of high performance and position themselves for long-term success. 
Focus on adapting the organization for the future  
Establishing ways of working that support collaboration between departments and efficient information sharing across functions is essential to ensuring that the organization can keep up with an accelerating speed of change. This involves re-designing structures, processes and systems to adapt to continuously evolving business needs and industry trends. 
Successful organizational change requires organizational involvement and acceptance. Continuous training and development across leaders and teams will accelerate the process and improve the likelihood of success.